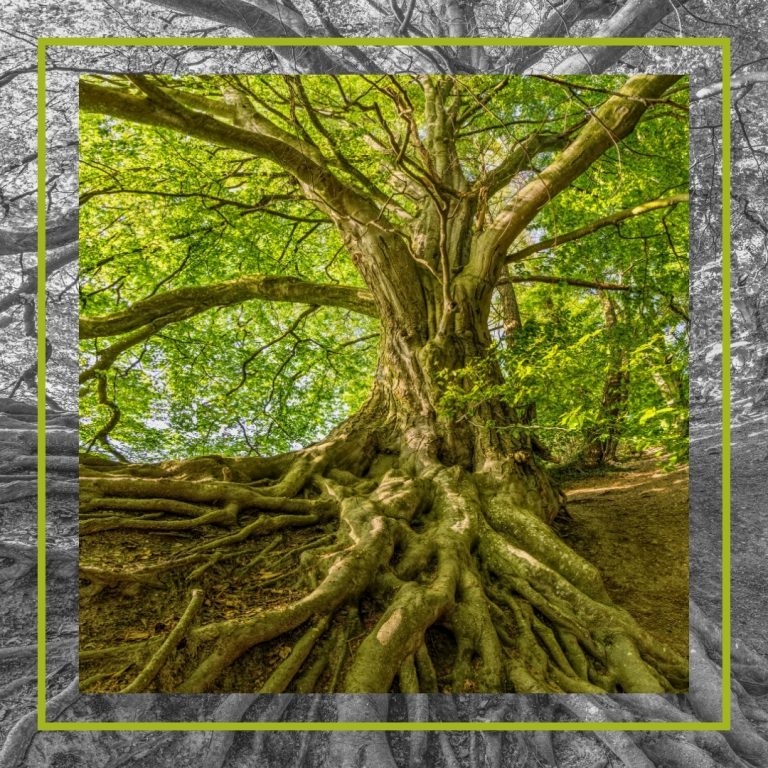 Helping or leading people in any vocational ministry role has the potential to be a deeply significant and rewarding experience. It is also a vocation that happens amidst challenging personal circumstances and a complicated maze of organisational and cultural factors. Ironically, a helping vocation can often leave you depleted and with very limited time and space for you to thrive.
With a heart for your care, and for the welfare of the people you help, Siloam Wellness Centre offers professional supervision for people in vocational ministry roles. In a theologically and psychologically informed, contextually sensitive, and practically oriented relationship, professional supervision is an authentic and safe space where the demands of your work are interrupted so you can be helped in a journey of facilitated reflection and discover broader perspectives. First seeking to clarify and connect you with the impact your helping role has on you, supervision then seeks to empower you in forming an authentic, unique, ethical, sustainable and competent helping framework for your journey in helping and leading others.
With a background in pastoral ministry and school chaplaincy, Tim has operated as a Youth Pastor, an Associate Pastor, an Interim Pastor, and a Senior Pastor. Tim's church leadership experiences span large, medium, and small churches and includes ministry in both hurting and healthy church contexts. For a number of years Tim worked bi-vocationally in school chaplaincy, including primary school and high school settings. More recently Tim has completed a Graduate Certificate in Professional Supervision (Pastoral).
Siloam Wellness Centre currently offers professional supervision to people working in a range of vocational ministry settings. For more details or to book an appointment please contact Tim on 0403 192 847 or tim@siloam.org.au.
School Chaplaincy Supervision: $100 per hour session.
Professional Pastoral Supervision: $120 per hour session.
BA (Leis), BMin (Pastoral), Grad Cert Prof Supervision (Pastoral)
Ordained Minister (Qld Baptists), AAOS (Assoc.)